Here are TONS of pictures from our last vacation. Enjoy!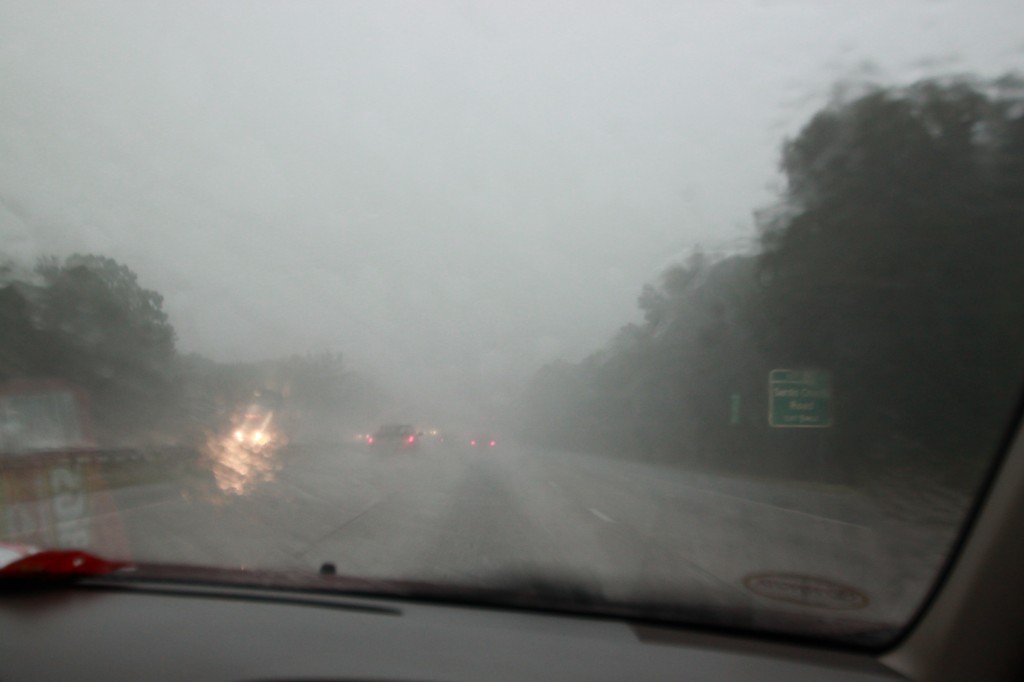 Leaving Florida was fine, it was when we hit Georgia the weather started to act up. After 11 hours of driving we found 1 room left in Gatlinburg, TN.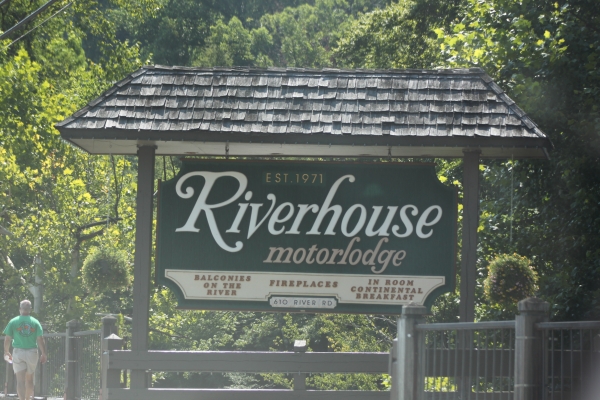 The key to our room...haven't seen a key like this in years!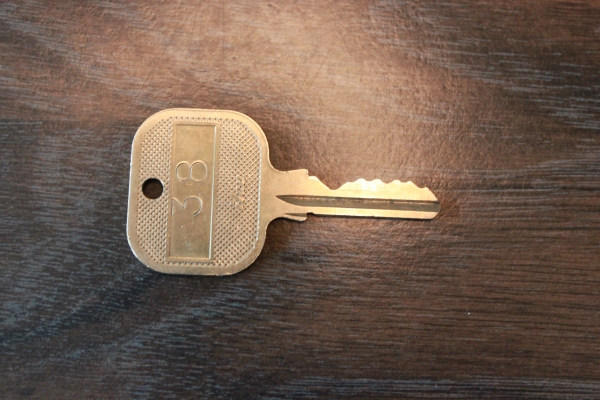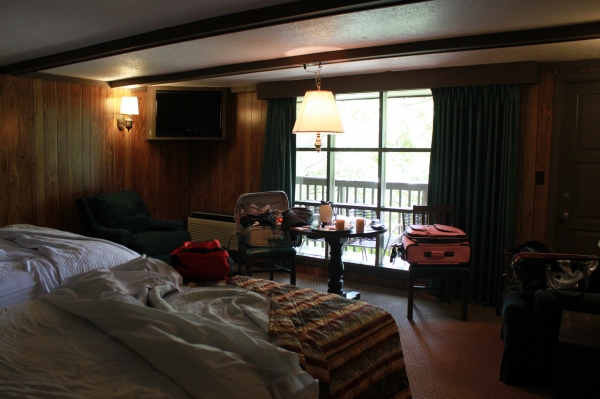 The balcony looked right out on a creek, it was so nice and cool outside (for July)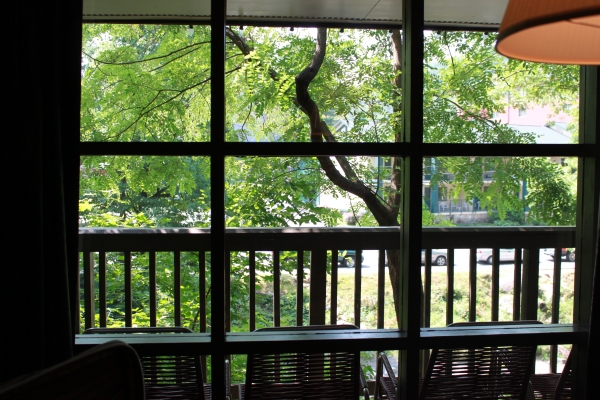 We took the sky lift up to the top of Crockett Mountain (1800 ft)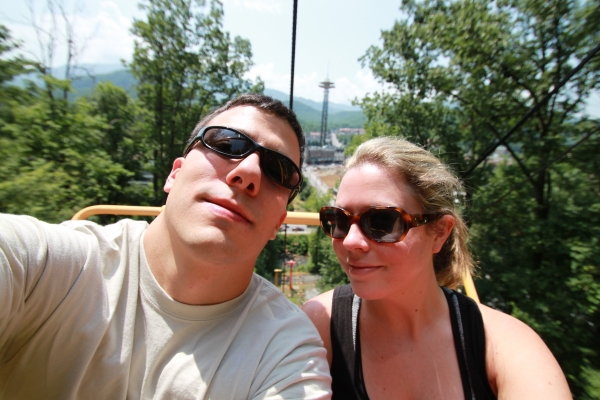 Gatlinburg Overlook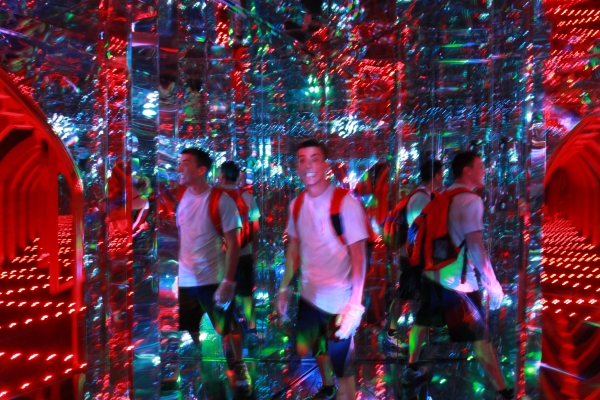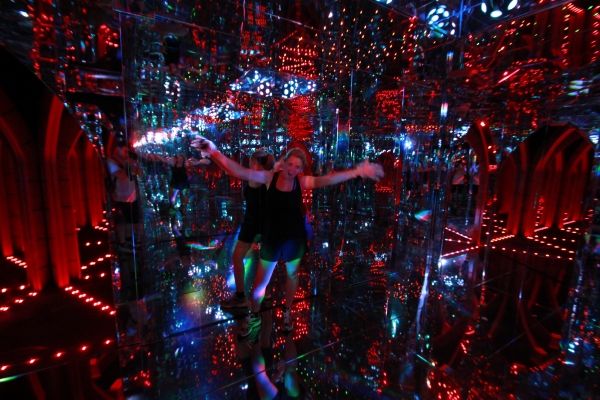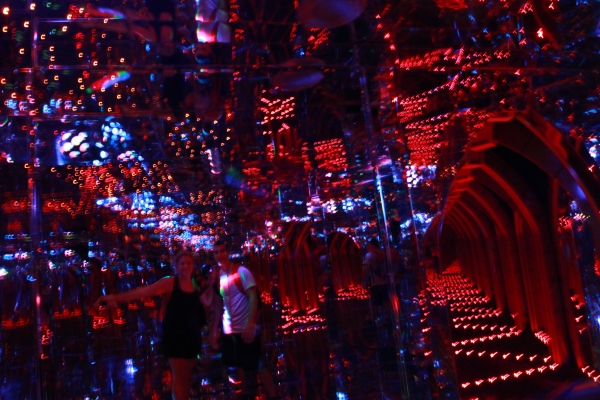 Lunch at Hofbrauhaus Restaurant and Cheese Cupboard
Located in the Village Shops in Downtown Gatlinburg.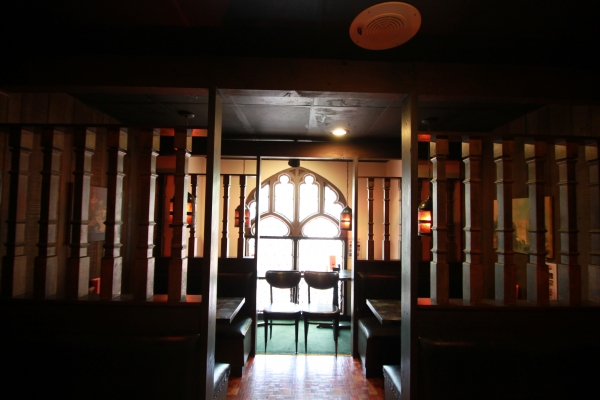 Hilton Garden Inn Gatlinburg
Our home away from home for a few days.
Fully equipped with a balcony, fireplace and hot tub!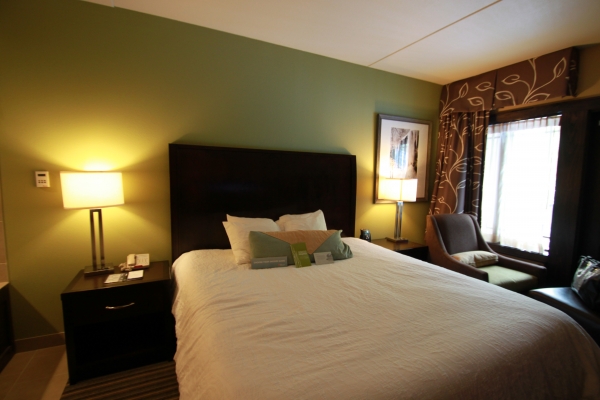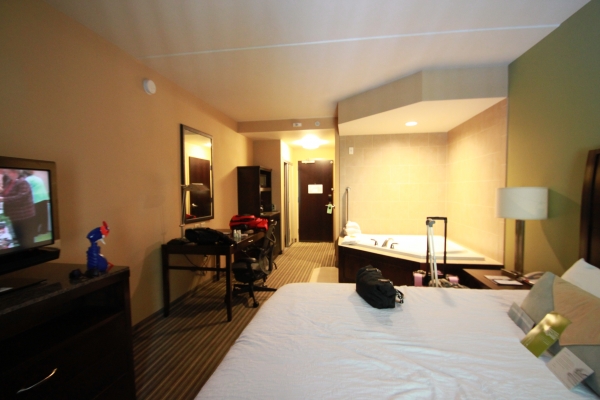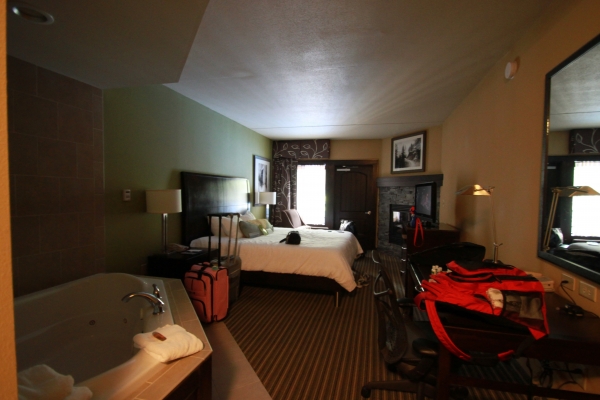 The Great Smoky Mountains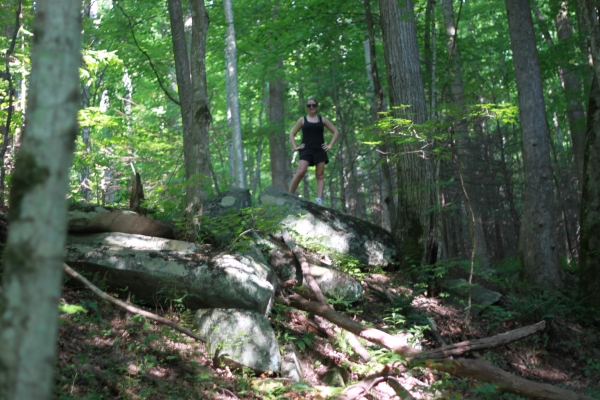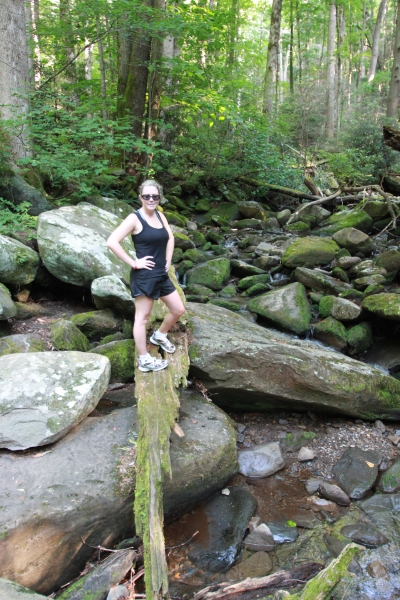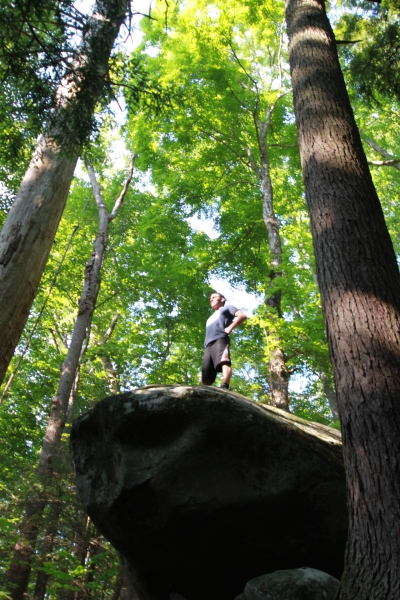 This is my all time favorite pic taken.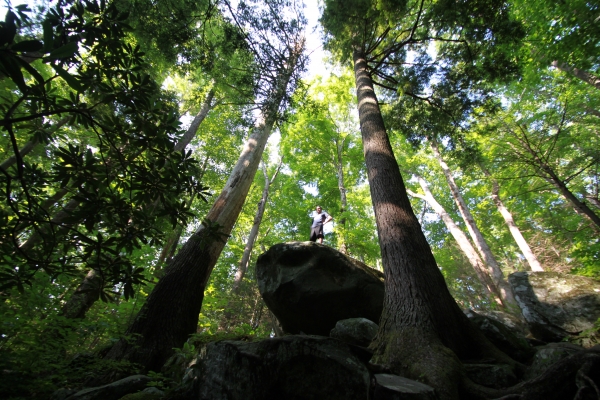 Driving through the mountains, we got out to take some quick shots along the way.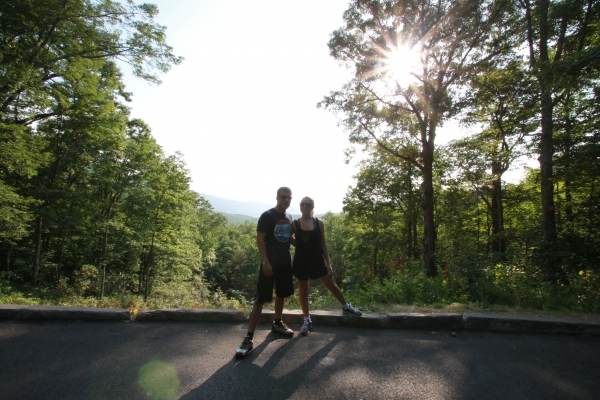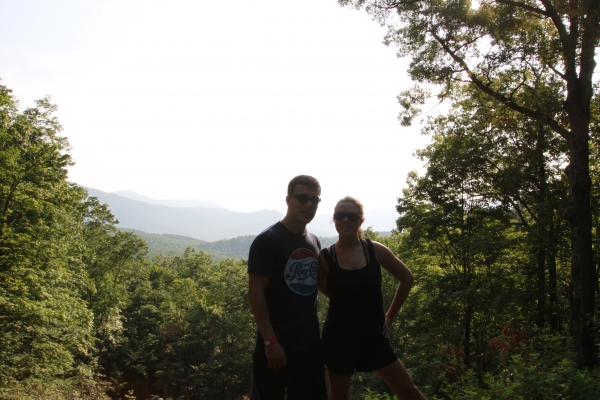 This was such a great adventure of for the both of us. We will most definitely be back!