Family Photo Collage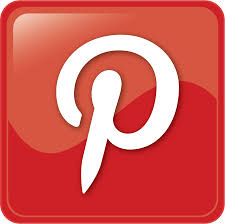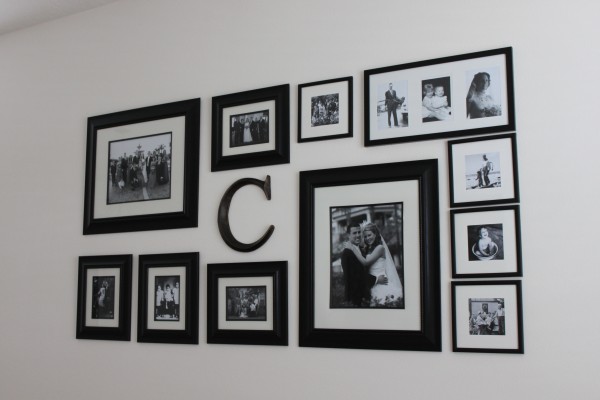 So I really wanted our living room to be unique. When I think of "Living Room" I think back to when I was younger that was the one room in our grandparents house that we were not allowed to play in because all the valuable antiques and nick knacks. The one thing I always loved about it was it had so much history. Every piece in the room had a story and I learned all the stories growing up. It was a happy place, we all would gather in the room for the holidays and other special occasions. My goal was to bring that same feeling into our house, so here they are!
Family Photos: Absolutely love the idea of displaying old photo throughout the house, I knew that I did not want frames all over tables so I did my research and found this picture, it looks like something that you would display in the hallway. I thought it could still work in our living room just eliminate half of the frames to prevent overcrowding. I love the "C" accent piece I think it helps tie it all together. Here is the example I went off (found on Pinterest)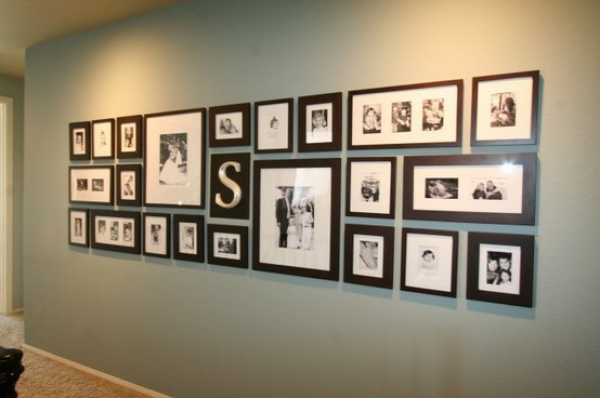 And here is what I came up with for our living room wall:
It was a big pain trying to get all the frames aligned just right, the slightest off balanced frame would throw off this whole piece. I ordered all the photo's in black in white through Shutterfly. I have a mixture of our wedding photo's, our parents, grandparents, siblings and family members as well as pictures of us as children. This is all that I have done in the room and it already brings so much history and life into the room.
Metal Tree on Canvas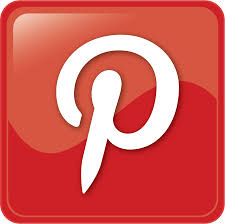 I had some small frames that I got from Hallmark years ago, I never really knew what I could do with them, they really were not my style. While shopping in Hobby lobby I found a really cute canvas with a 3 dimensional metal tree, I thought this would go perfect with the little frames I have. So I printed some pictures in black and white of my husband and me as babies along with one of our wedding pictures and this is how it turned out. I love it!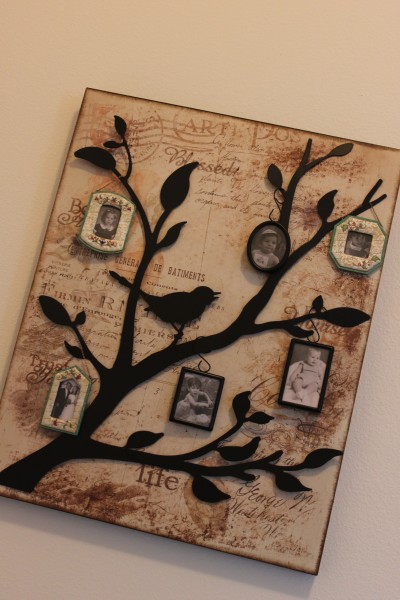 I love the finished product! What do you guys think?