DIY Wedding decor
Table Numbers (Pictures in Frames)
This idea was so much fun and a little difficult, trying to pick 11 pictures from 10 years of us being together. I printed all the photos in black and white and then I had my husband use his Photoshop skills on the computer. He added the numbers. We chose orange because that was one of our main colors for the wedding. Then I purchased 11 frames from a local craft store. We had some of our guests take home them as well.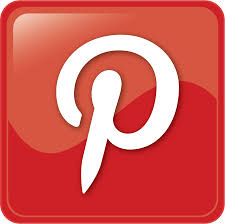 The final product at our wedding: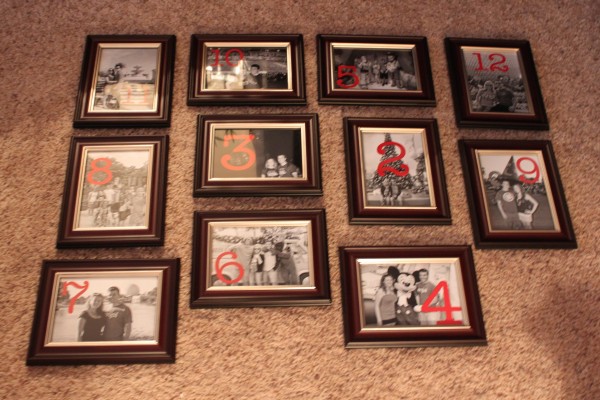 Flip Flop on in!
Another popular DIY project that went over really well at our wedding was our "flip flop" table. A majority of girls (mostly) want to kick off their high heels at weddings and be comfortable. I had heard of people bringing in this idea before and I thought it would be fun. It went over really well at our wedding.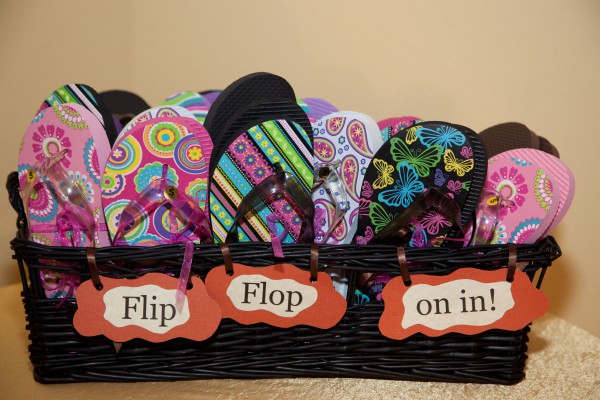 Remembrance bouquet
I think my favorite wedding piece was my bouquet. I wanted my sister, grandmother and grandfather to be a "part" of our wedding. I printed their pictures and put them in really small charm frames. It was perfect and they were there with my in spirit on our "special day."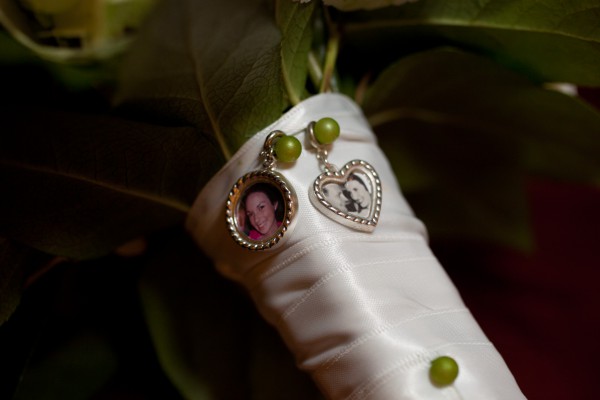 Candy Bar
This was another popular item at our wedding. Very popular with the children. I purchased the glass jars and candy at a local retail store. I also had to purchase little "goody bag" favors that were "wedding styled. Over all this idea was a hit!