So its official, we are going to be parents!!!
We are due October 17th, 2015!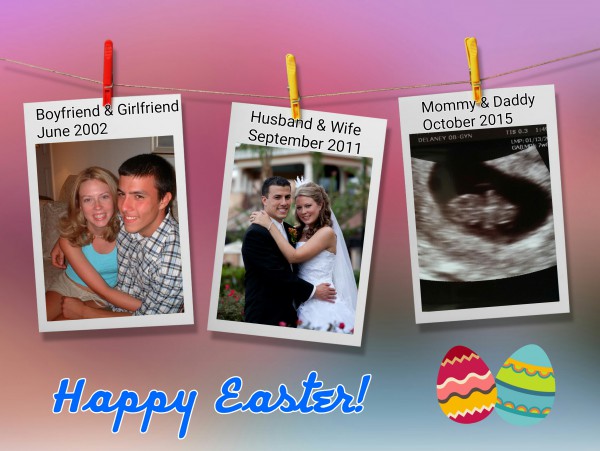 We made the announcement on Easter weekend to all our family and close friends. Everyone was really excited for us. It was super hard to keep it a secret until 12 weeks but we did it! We told a few of our close friends very early on and we told our parents after our 8 week appointment.
Introducing Baby C at 19 weeks!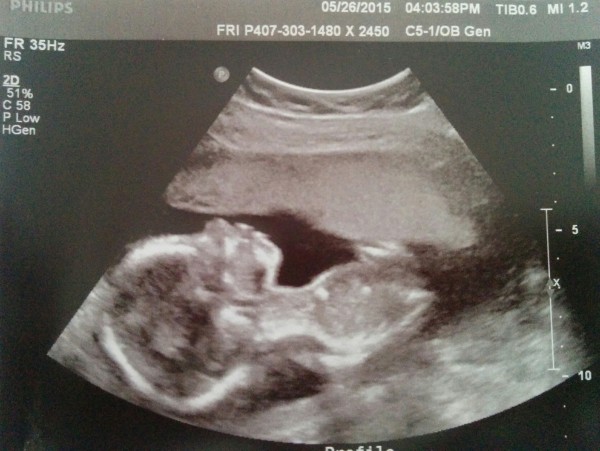 Here is my pregnancy in a nutshell:
We are super excited about welcoming our new little bundle of joy this year!! My pregnancy has gone pretty smoothly which I am super thankful for. We are praying that it continues! My cute little baby bump started to make its appearance by the 18th week.
20 weeks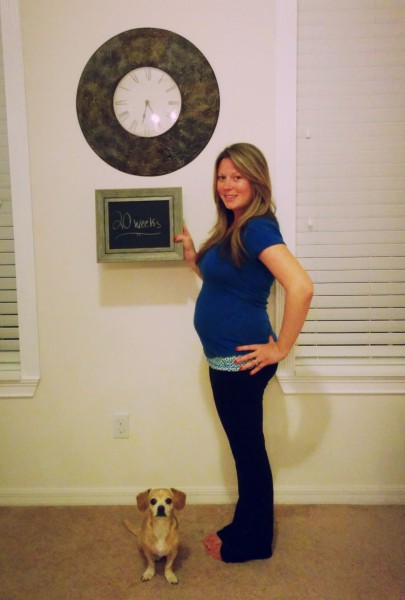 24 weeks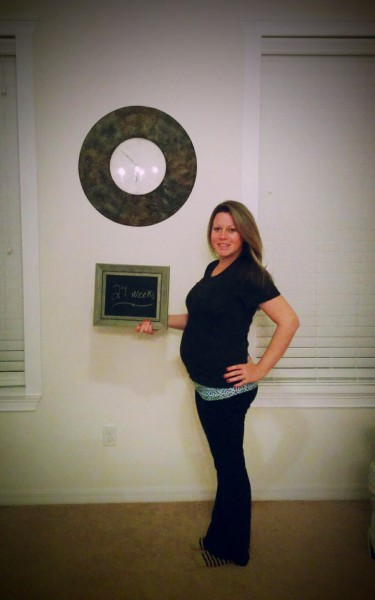 As of today I am 24 weeks and I have felt pretty good throughout the pregnancy thus far. I did go through the morning sickness stage from around 6 weeks to 12 weeks (off and on) it definitely did not occur "just in the morning!" I have stayed pretty active throughout my pregnancy thanks to my fitbit. Which by the way is fine to use throughout pregnancy, in fact the doctor recommends it! The one thing that I did before pregnancy was drop 10 pounds over a 2 month span. That was the best thing I could do! I got use to eating healthy (even though I did not eat super healthy the first few weeks of pregnancy) and it got me use to exercising. Highly recommend the fitbit, it helps keep you on track and allows you to see just how lazy you really are.
We went on our "Babymoon" when I was around 17th weeks. We went out to California and stayed in Downtown LA and seriously went everywhere. We went to Hollywood, Venice Beach, Universal City Walk and Beverly Hills. We did so much walking which was great exercise for me. We were even able to catch the Jimmy Kimmel Live show. We were directed to the front row which was pretty awesome!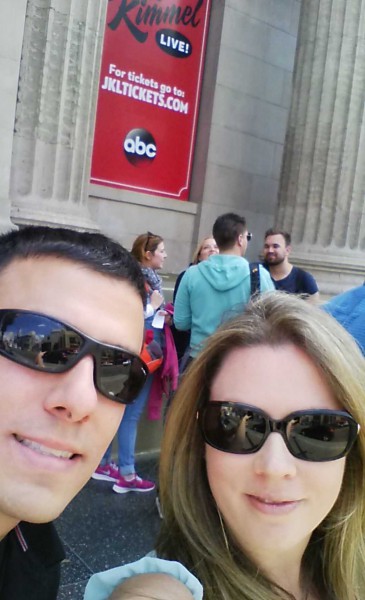 This makes us so happy! Thank you all for the beautiful cards and warm wishes! We appreciate the messages on facebook but cards are the best!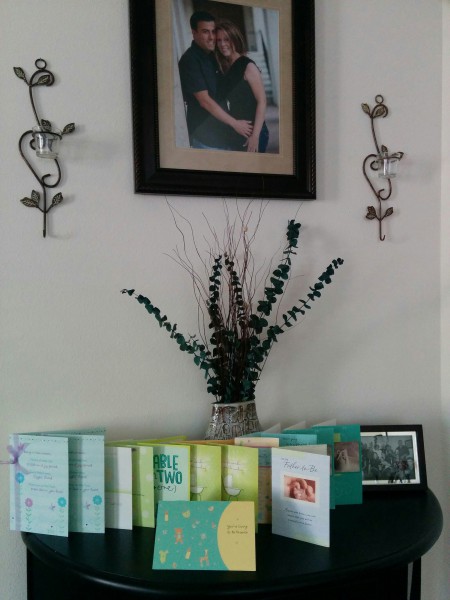 Things I cannot stand:
COFFEE, its so crazy but I cannot stand the smell of coffee, funny thing is that I use to drink at least a cup a day. I am hoping after the baby comes I will love it again because I probably will need it!
Dishes in the sink- note that I did not say "dirty dishes" because if there is anything in the sink my gag reflexes instantly kick in. Thankfully I have such a wonderful husband who has done the dishes from day one!
Perfume/Cologne- I am one who normally wears perfume every day. Well I have tried wearing it twice in the 5 months since I have been pregnant. Its just plain gross.
Our dog- In the beginning I could not stand the smell of the little guy! The thing is we bathe him at least once a month if not more (especially if he rolls around in the back yard) and we are really OCD with him about wiping his feet. Poor little thing would curl up next to me and I felt as though I had to puke. Its definitely gotten 100% better though!
Eggs (I am not completely disgusted by them) but I have cut back on my egg intake, they are just not as appealing to me right now.
Things I cannot live without:
Apples- I eat at least an apple a day!
Coldstone Creamery
Monterey Jack Cheese & crackers (I have had this many times for lunch!)
Bagels and cream cheese
Ego's
Kix Cereal
So that is pretty much everything in a nutshell. I did forget to mention one thing, WE ARE NOT FINDING OUT THE SEX. We want everything to be a surprise! I know its a shocker to so many people because I am such a planner, like for real OCD planner. We have always talked about this and thought it would be the coolest thing in the world! I am just so happy we have stuck with our plan through all the ultrasounds! Trust me its hard to go into store and see little boy outfits and little girl outfits and pass up on buying them. Alot of people who have kept it a surprise tell us it was the best surprise they ever got! So we are super excited and cannot wait for the big day to come!
The other thing we are keeping a surprise is the boy/girl names, no one but the hubby, myself and the dog know. Good luck in getting that info out of Kona!
Lots of baby projects under wrap, so stay tuned!!!