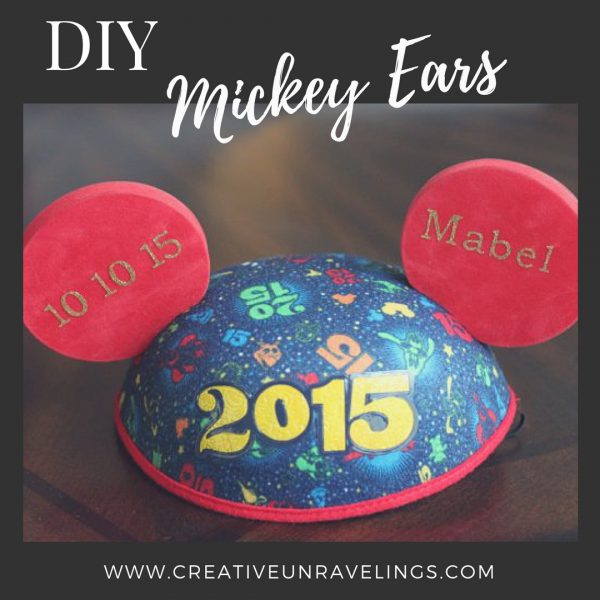 So while browsing the outlets, I came across this gem for a whopping $0.99. If I could not come up anything creative, I figured that it would be a cool memento, especially since it had the year my daughter was born on it.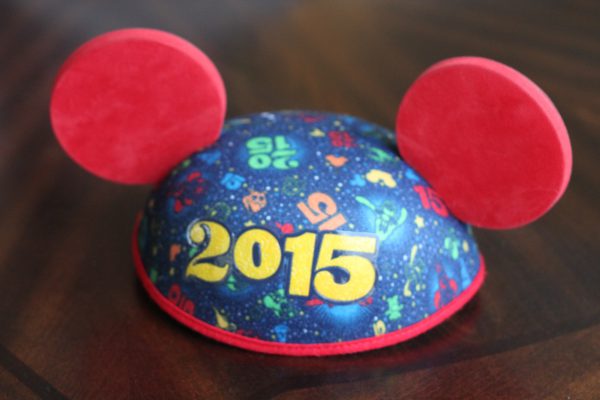 I didn't want to make it too gaudy, I thought "lets just keep it simple" So I thought about just putting her name on one ear and her birthday on the other. I purchased my gold glitter stickers from hobby lobby. I tried finding a link to them but I had no luck. So if you want to create something similar to this, I would just suggest going to your local craft store and checking out the scrapbook sticker section. They always have a decent amount of different types of lettering to choose from. Oh, and do not forget your coupon, I had a 40% off coupon and I spent under $2.00 for the pack of stickers (and I still have left overs, for future projects!)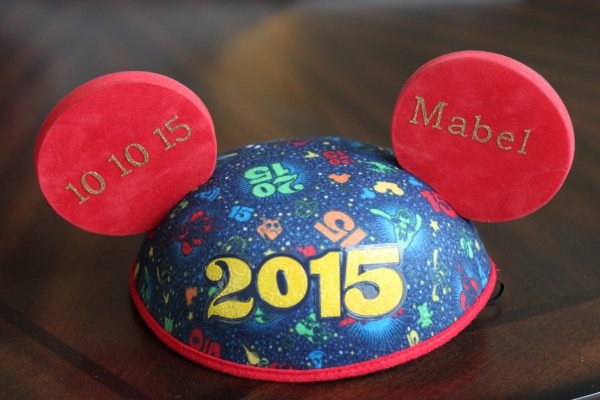 I am super happy about how it turned out, I am also very happy about how much this little project came out to...I spent under $3.00! That is awesome for something that is authentic Disney memorabilia with a touch of personalization!