My husband and I are on this journal kick. We each started a journal for our little girl. My journal is a detailed week to week (I know who has time for that) its a journal that talks about her new discoveries and what she is doing on a daily basis. It also covers words that she is learning and what adventures we take as a family. My husbands journal covers funny stories of my daughter, it is very comical and I love seeing his interest in writing to our little one.
I am a card saver, however with another little person in the house you can imagine my card overflow. So for holidays like "Mother's Day" and "Father's Day" I thought it would a really nice idea to create a journal and then have us the "Mommy & Daddy" write in it on these special occasions.
The object of the special occasion journal is to write a message to "Mommy" or "Daddy." Right now my husband and I are writing messages to each other in the journal, but once our little one is able to write she will be added into the mix to add her thoughts and messages to us.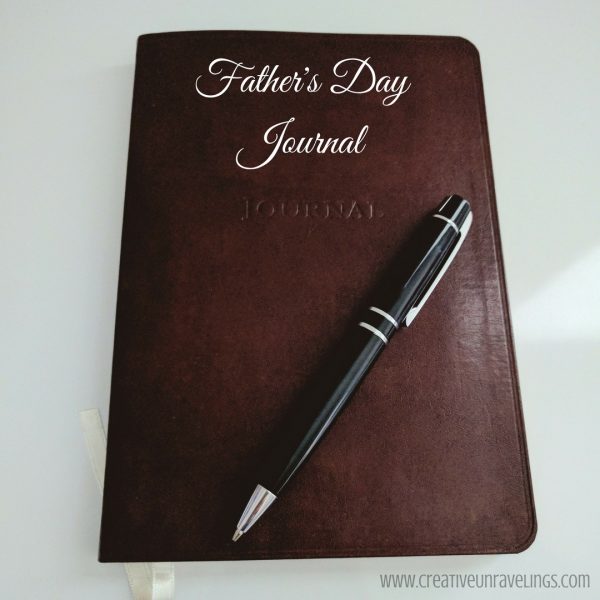 I mean how cute and convenient is this idea? You just have to keep the journal in a special place so that you remember where it is when the special occasion comes up. Although the journal is only 1 year old I cannot wait to see the memories that we are going to create in it when we look back at it one day!
This is a super easy fun project. All you need is to purchase a journal. We bought pricey journals for both of us (ranging at about $20 each.) Compared to buying cards every year, that is nothing! We wanted something that would last for the next 18 years. Start off writing a message to your spouse for Mother's Day or Father's Day. Then have your little one write a message for them as well.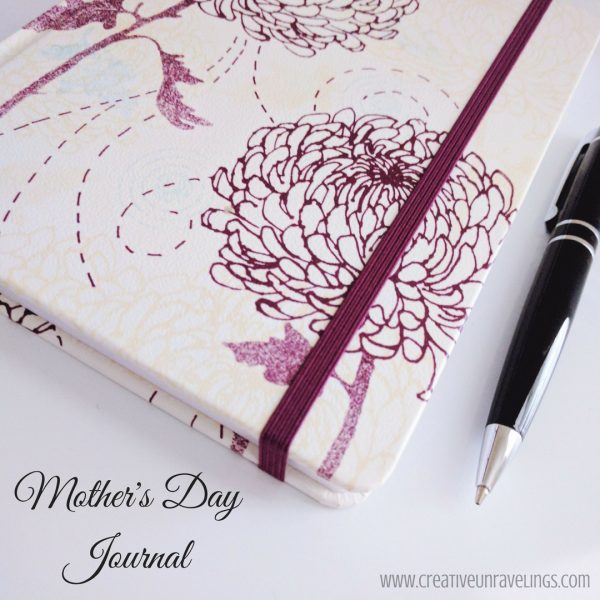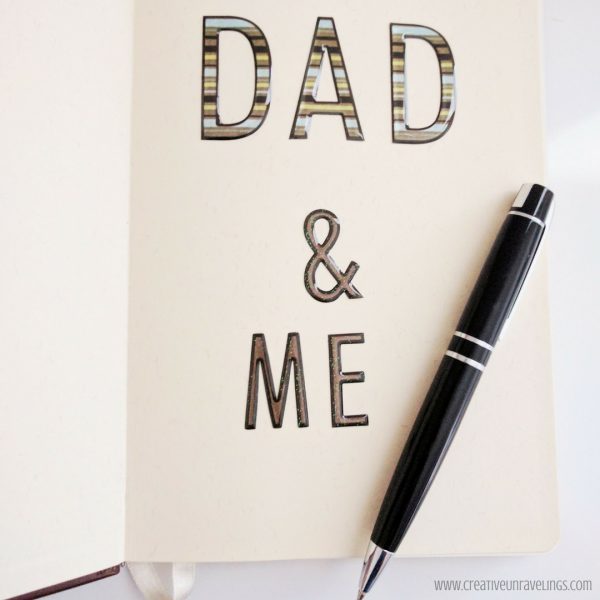 This is the perfect add on for Mother's Day and Father's Day!