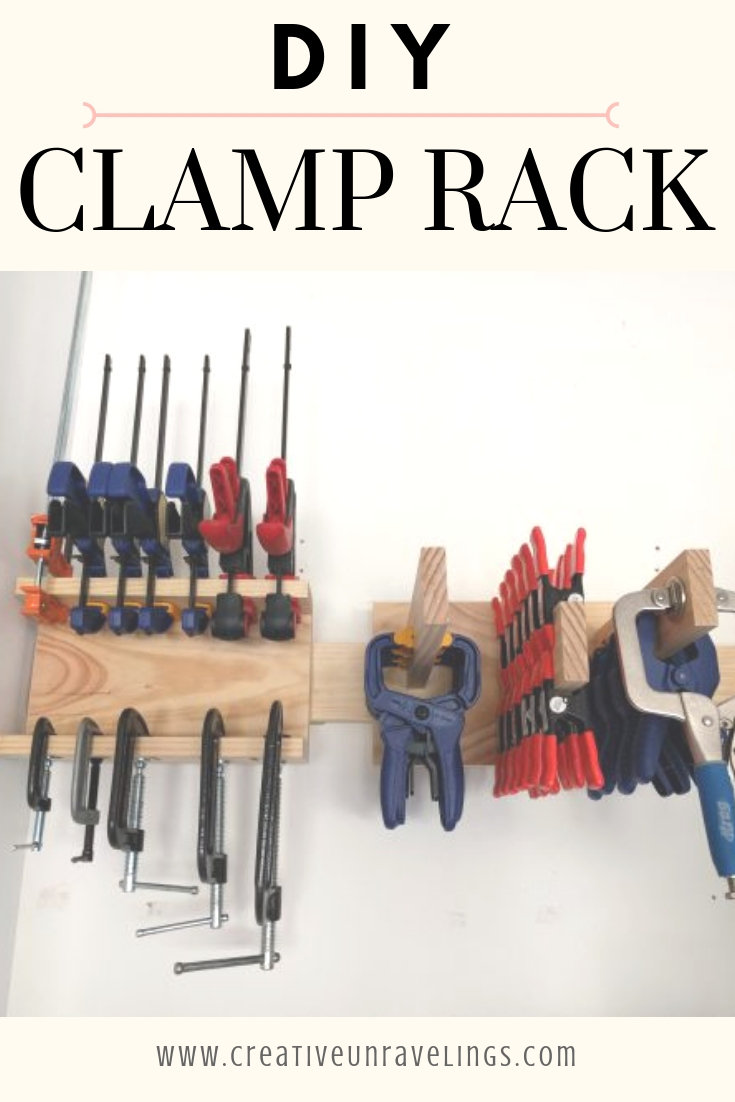 My husband and I knocked this little project out in about 3 hours. This was something my hubby has been wanting to make for a while. This is a clamp rack, it will be used to hold all our clamps. It makes working on projects a little easier and not having to dig through the tool box for a certain clamp.
Materials & Tools:
Kreg Clamps
Drill
Miter Saw
Sander
Tape Measure
1x8x96" Board
1x4x96" Board
1x3x96" Board
1x2x96" Board
a piece of scrap for the 1/2x6"

1 1/4" coarse-thread pocket hole screws

# 8 x 1 1/2" flat-head wood screws

#10 x 3" flat-head wood screw

s
For Directions on this project, please visit Build-Something-Customizable Clamp Rack.  Please note, we did not make this exact clamp rack. My husband sized it down to fit his needs.
Here is our project...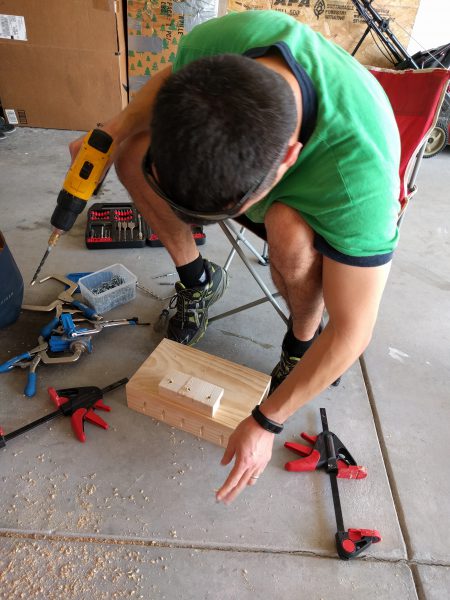 Attaching the cleat to the back.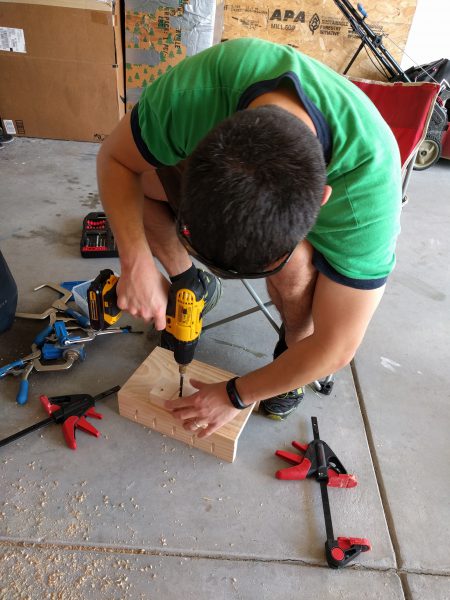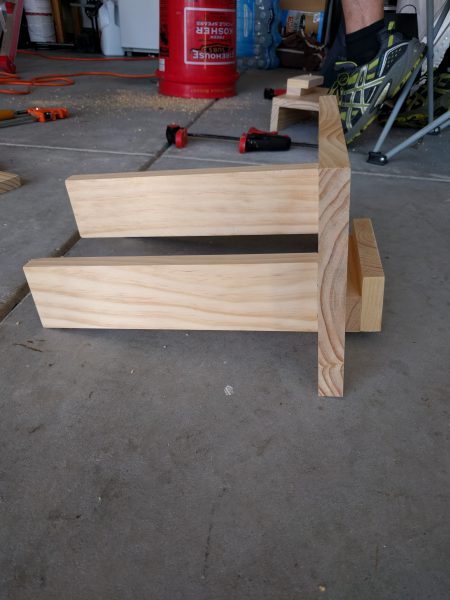 Adding the rails to the spacers.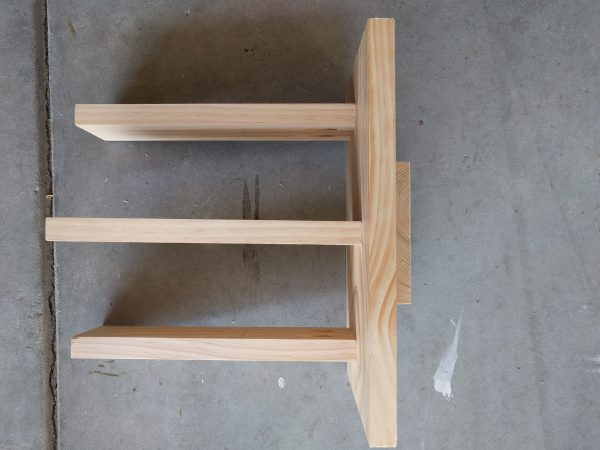 Finishing touches...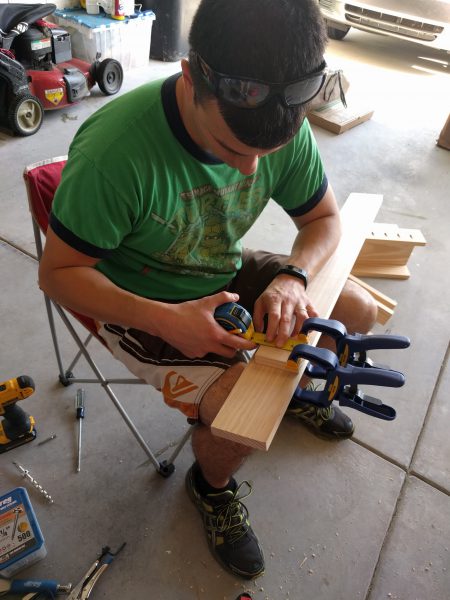 Finished product, ready to be installed.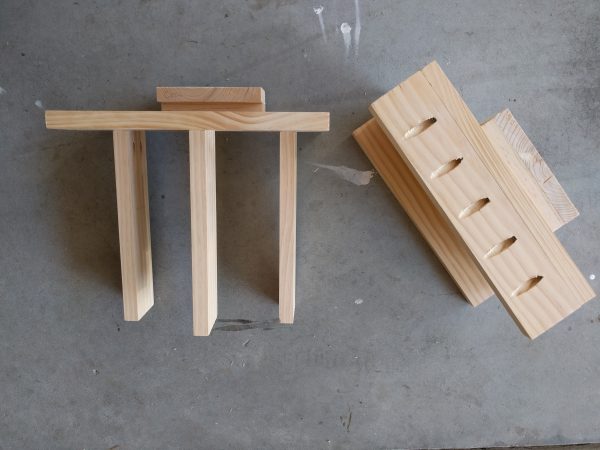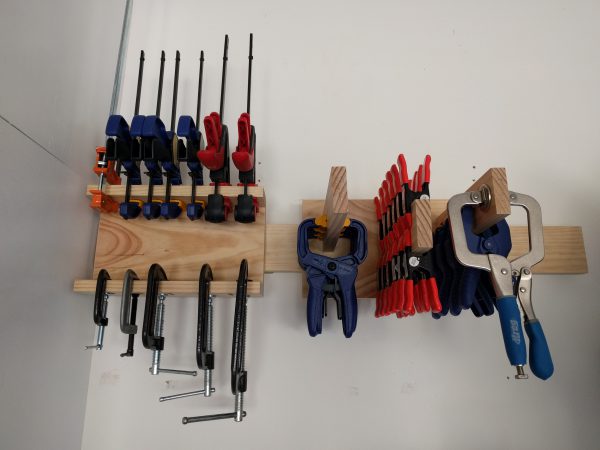 And now because of this clamp rack, we are a little more organized and have more room in our tool box!