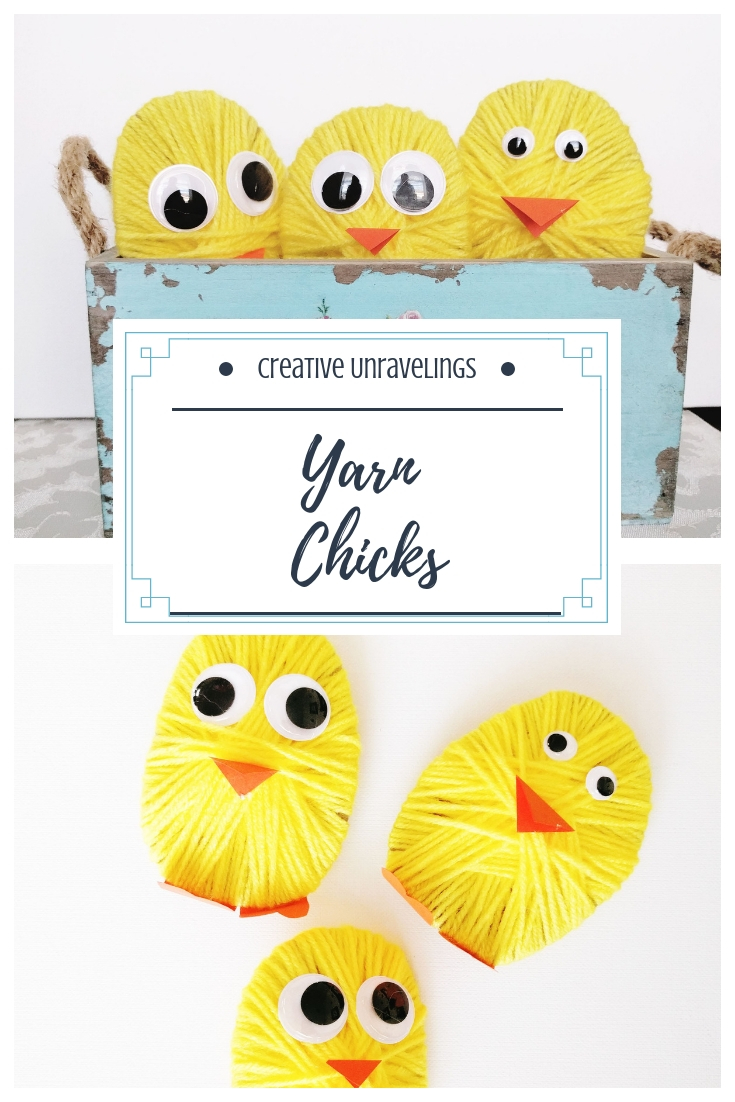 Need a fun spring craft? These chicks are too cute and there is also a good chance you already have all the supplies at home!
Materials:
Yellow yarn
Cardboard
Googly eyes
Orange card stock
Hot glue gun
Scissors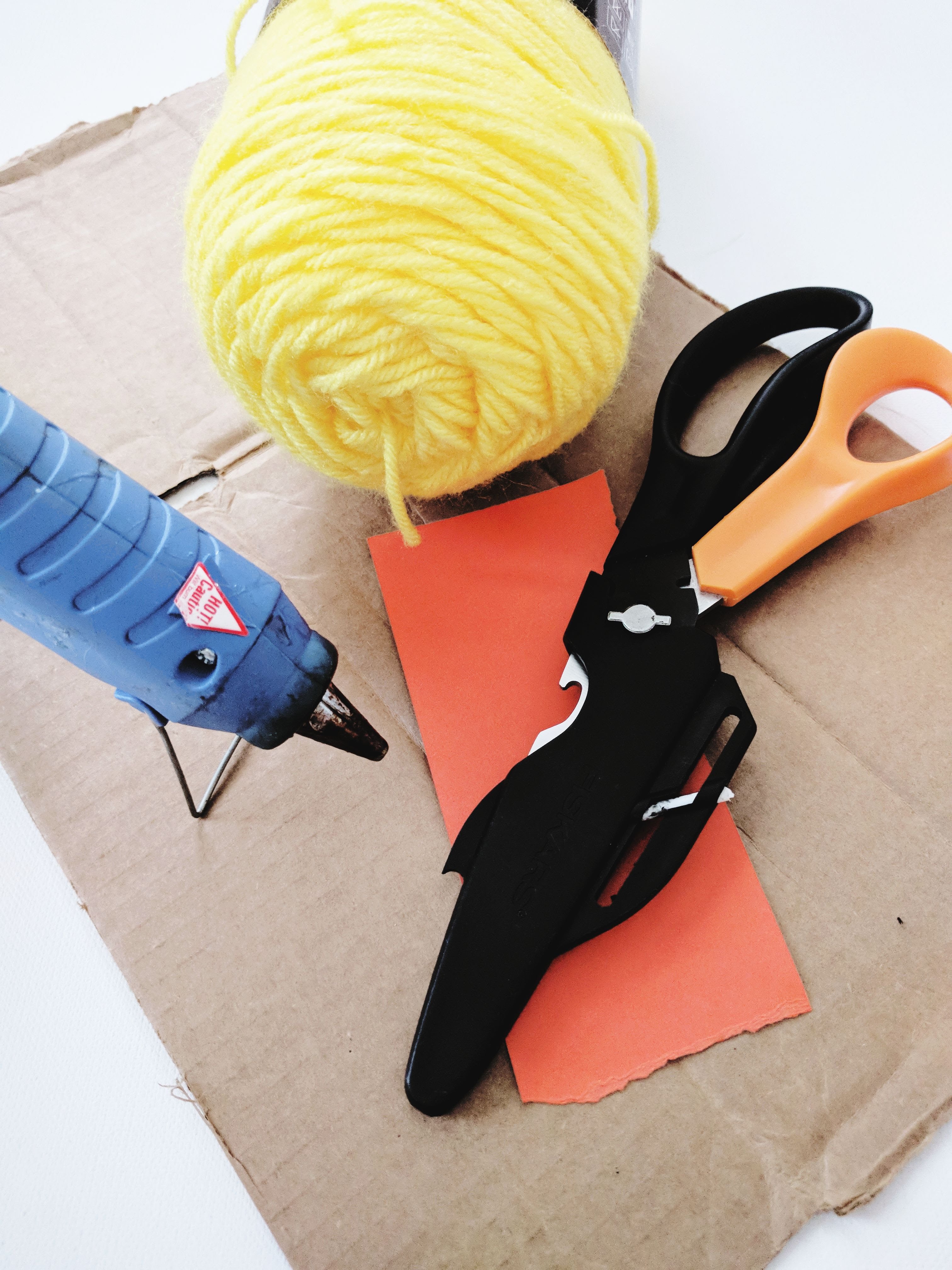 Directions:
First cut out your egg shapes. I have decided to make three (for the size of our family.)
2. Next, take the end of your yarn and hot glue it to the back of the cardboard egg. Now, continue to wrap the entire egg with yarn until it is completely covered and no card board is showing.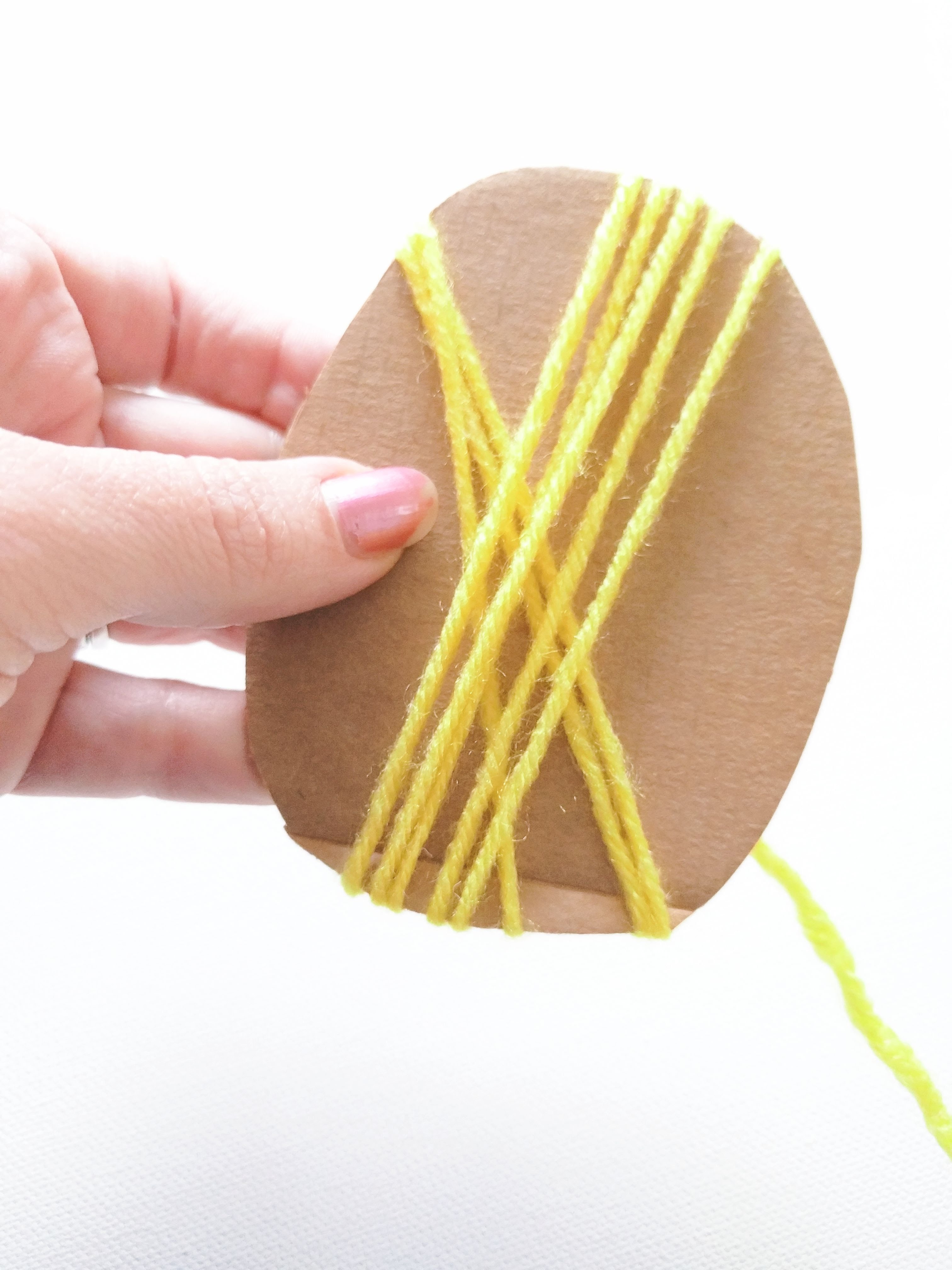 3. Cut out a beak for your chick as well as 2 cute little feet for each chick. They do not have to be perfect. Mine are far perfect, as most of the time I am use to my Cricut doing the all the cutting!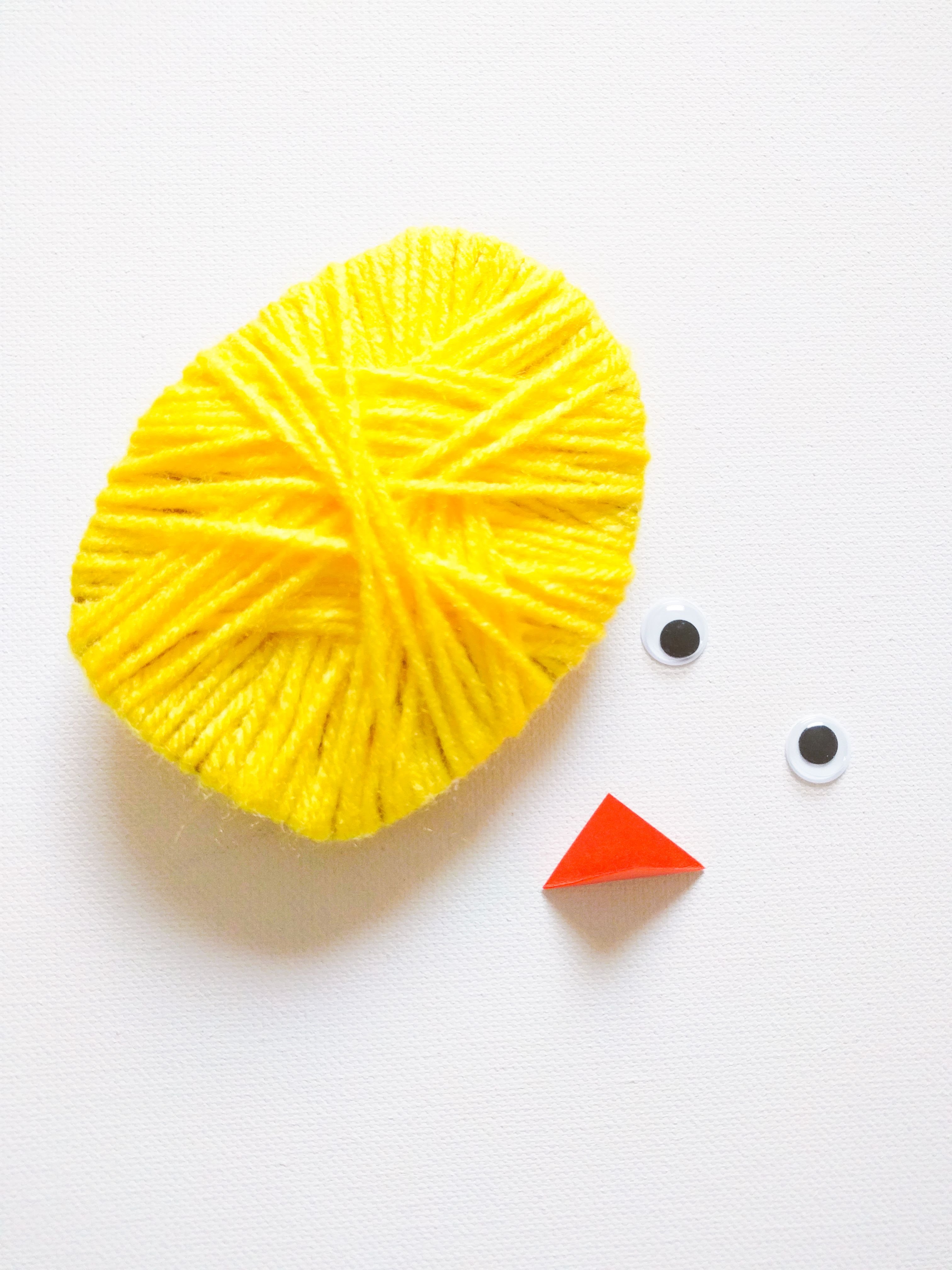 4. Now, its time to start assembling. I glued the two eyes on the chick first. Then I glued the beak on right under the eyes. Next, I glued the feet to the bottom of the chick.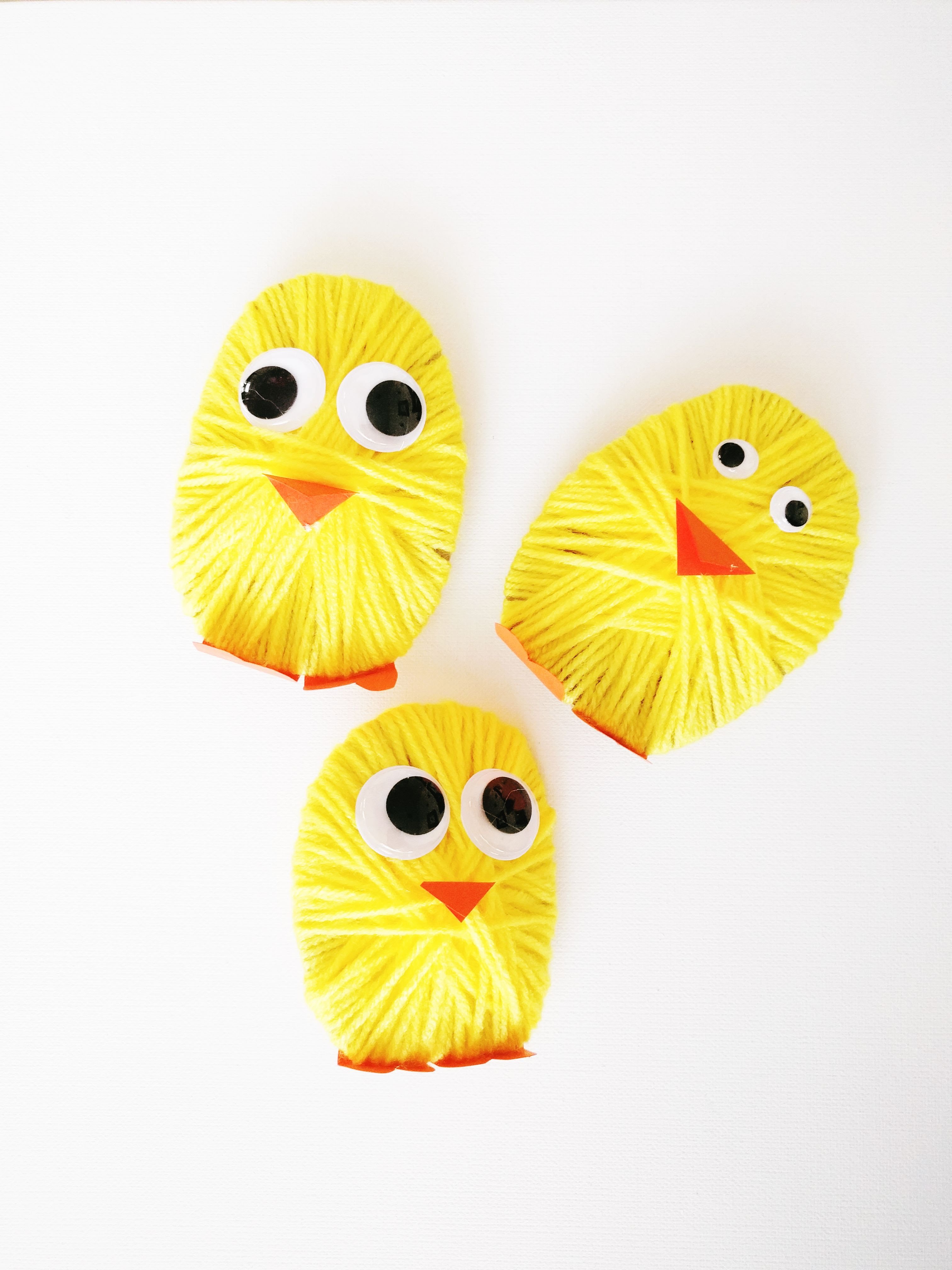 Aren't they just the cutest? We all chose our own set of eyes, my husband's is the one on top with the big eyes, mine has the small eyes and my daughter's is the one on bottom.
Here they are adding a little more to my spring decor!