Halloween Movie Month is here! This is a tradition that we have been doing in our household for 10 plus years! We compile a list of movies throughout the year that we want to see. For fillers we mix in a handful of classic movies! As another filler we added in "Are You Afraid of the Dark?" Every year our movie lists are different. This year, instead of watching a movie every night, we narrowed it down to a few movies a week. We have noticed over the years that our busy schedules just do not allow us to have time for a movie every night. College football is very big in our house so some Friday nights and most all Saturdays are strictly dedicated to College football!
So here it is! I am so excited to share with you my Halloween Movie List for 2018!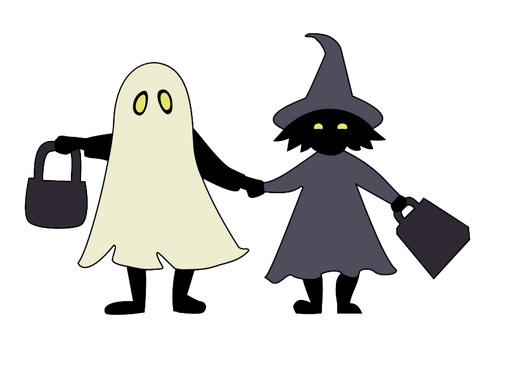 If you want to download my Halloween movie list, you can get your FREE PRINTABLE Creative Unravelings Halloween Movie Month 2018.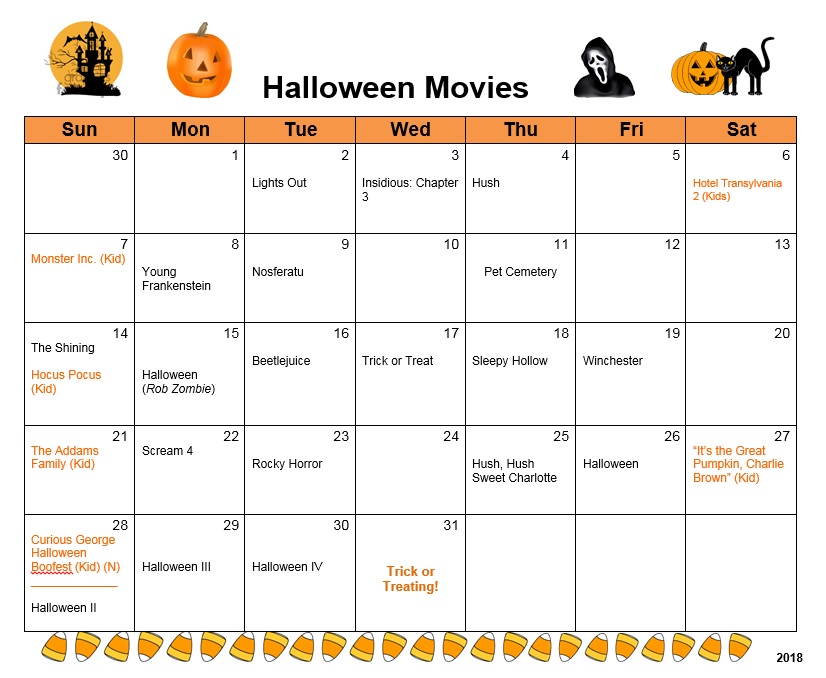 For those of you that want to create your own movie list for the month you can get your FREE PRINTABLE Creative Unravelings Blank Halloween Calendar