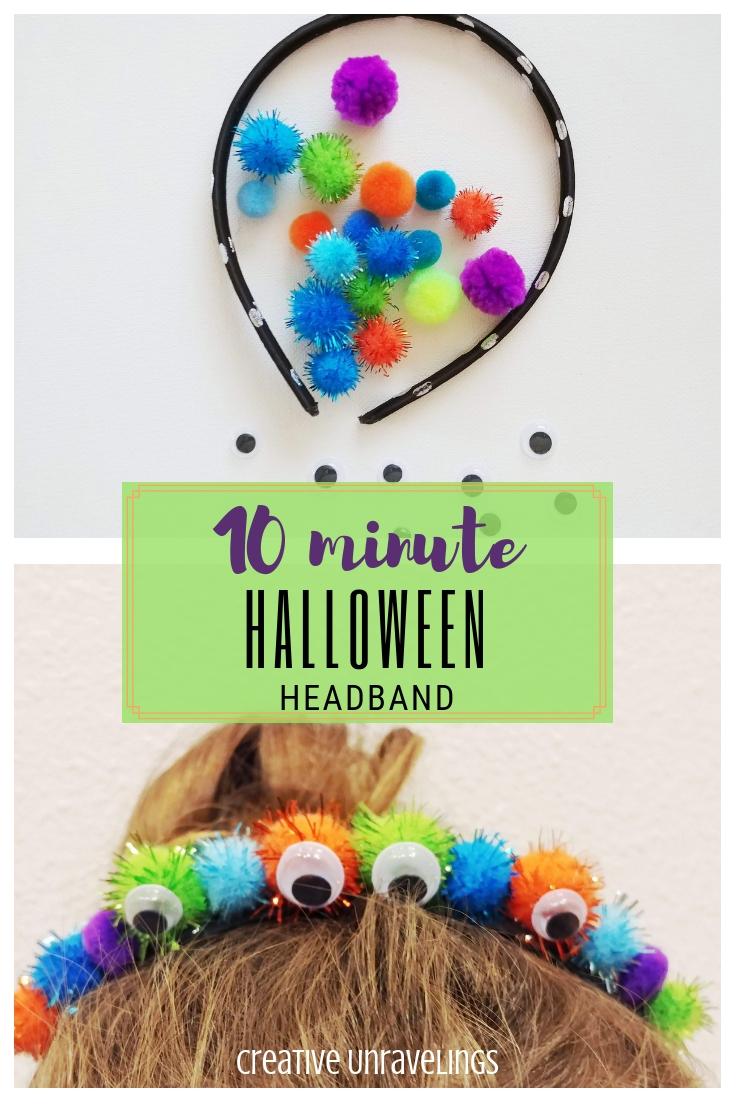 Looking for an easy to do Halloween project? I made this adorable "googly eyed" headband in less than 10 minutes.
Materials
Headband
Colorful pom poms
Googly eyes
Hot glue gun
Step 1: Configure how you would like your pom poms to be placed on the headband.
Step 2: After you have them in place you can begin gluing them. I started in the middle of the headband and worked my way down both sides.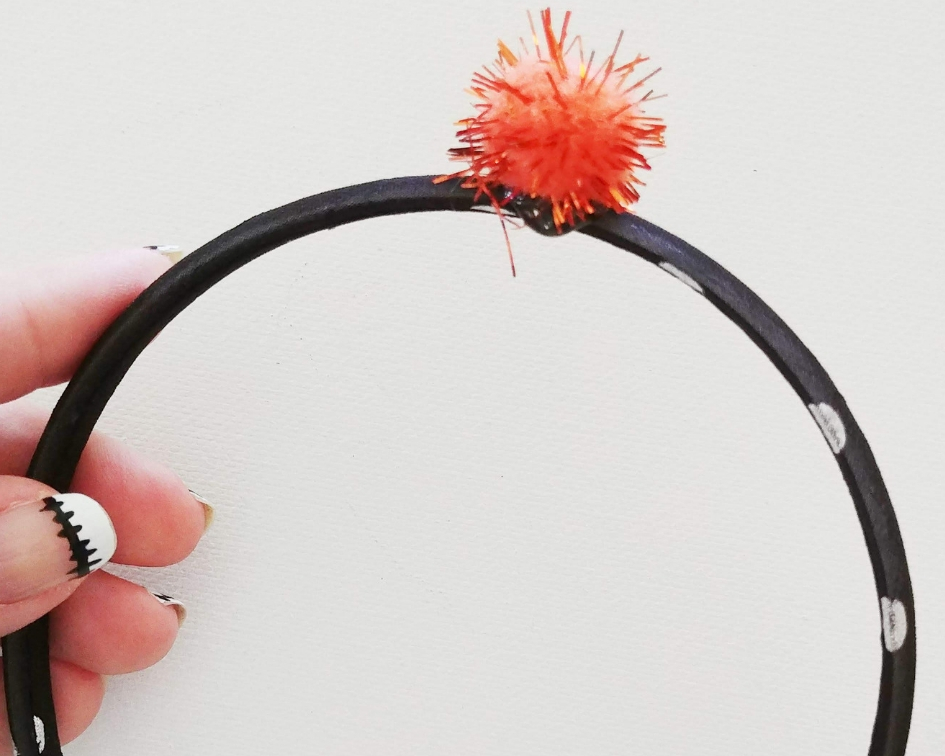 Step 3: Once all your pom poms are glued onto the headband, you can now begin gluing the googly eyes to the pom poms. You can glue how ever many you like, I chose 4 so that it did not look overcrowded.
That's it! Its as simple as that! I had all the materials at home, so I guess this could be considered a craft stash project.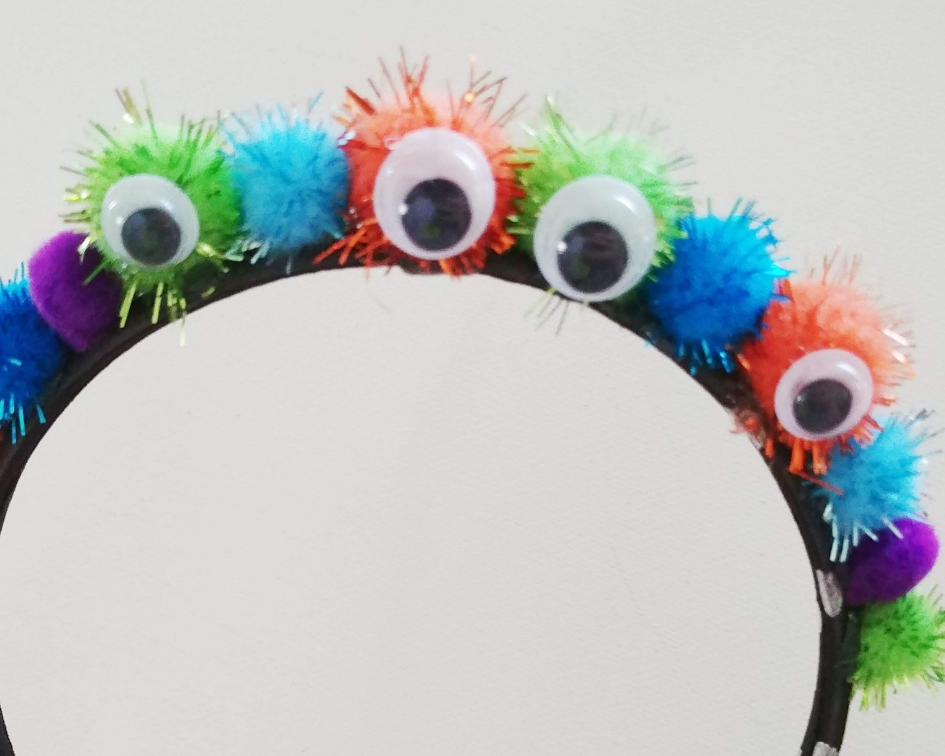 Here is the final product! It was a perfect add on to go with my daughter's coordinating Halloween outfits!