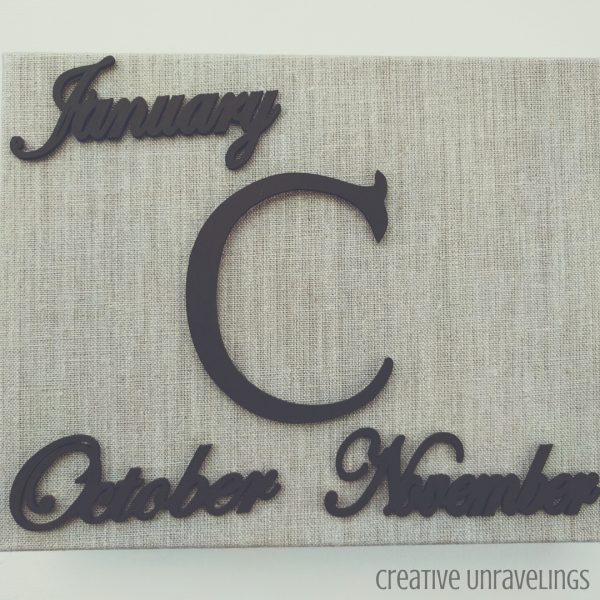 So I purchased a bunch of these wooden pieces about a year ago. I also purchased this canvas. I didn't have an ideas at the time, I just picked them up because they were super cheap. Like, $0.10 a piece for the wood pieces and $3.00 for the canvas...I knew that I could come up with something cute.
So here we are a year later and I am working on my gallery wall. I thought I could fit this into the mix. I thought it would be cute to have a piece with all our birth months on it along with the initial of our last name.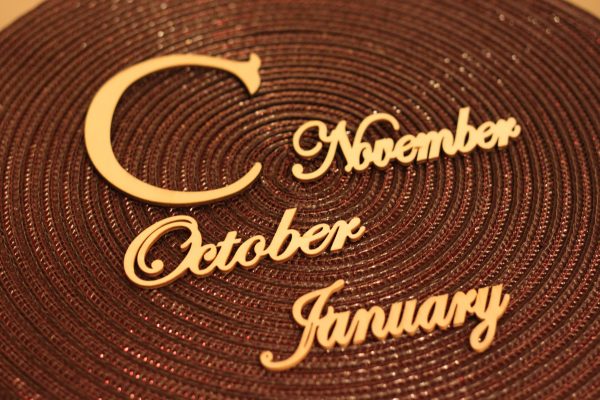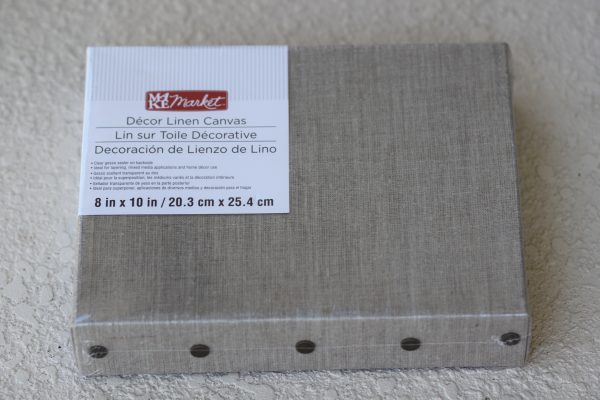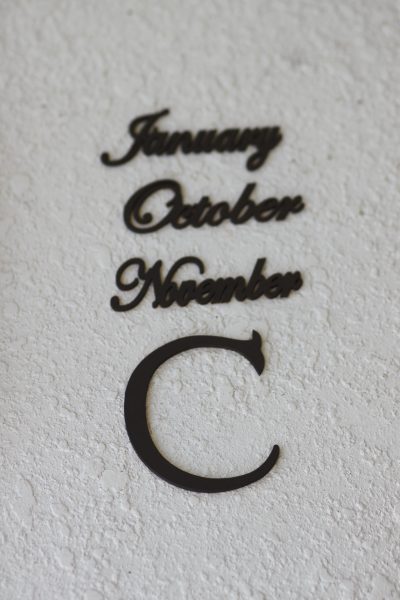 I first hand painted the "C" and months with an umber acrylic paint. I thought with them being attached to the gray canvas it would create a nice contrast. Then I got my hot glue gun out and started gluing away!
Here is the final product! I am so excited to add this personalized piece into our gallery mix!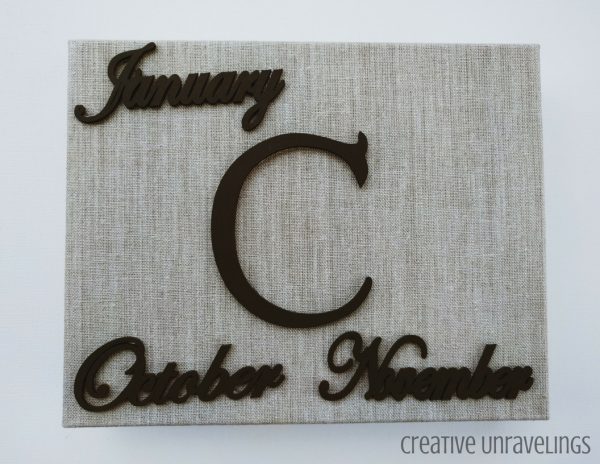 Stay tuned for my featured gallery wall. Its almost completed, I just have some finishing touches!