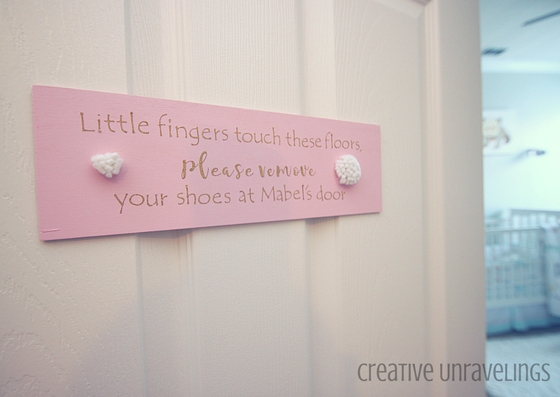 We are a no shoes house. We actually were like this before we had a baby, but totally more OCD about it now. Our little girls room is where she plays and (use to crawl all over the place.) I saw this saying online and thought it was so cute. For about a year I had a paper sign on my daughter's door. Since I own the amazing Cricut I thought I could make a really cute sign for her door. So here it is!
Materials:
Wood board (I used a 4 x 12 board from Michael's) It was $2.99
Paint (to paint the board)
Paintbrush
Vinyl
Cricut Design Studio
Felt for Flowers
Sandpaper (300 grit)
First, I sanded the piece of board. It is wood and it was fairly smooth but it was in need of some sanding, especially since I was planning on painting it. After I sanded the board I wiped it down with a damp towel to get all the sawdust off. Then let it dry fully before you paint.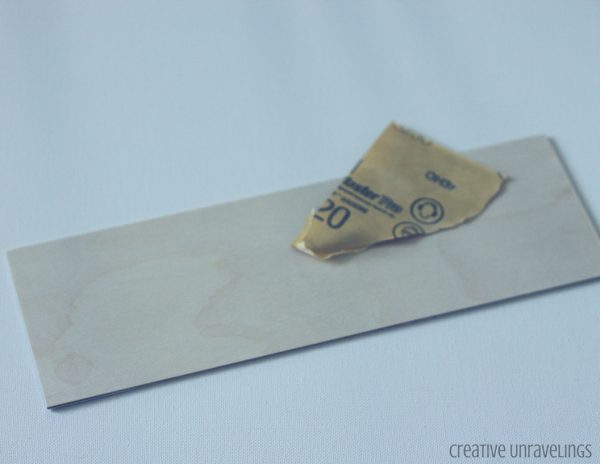 Next, I painted my board with pink acrylic paint.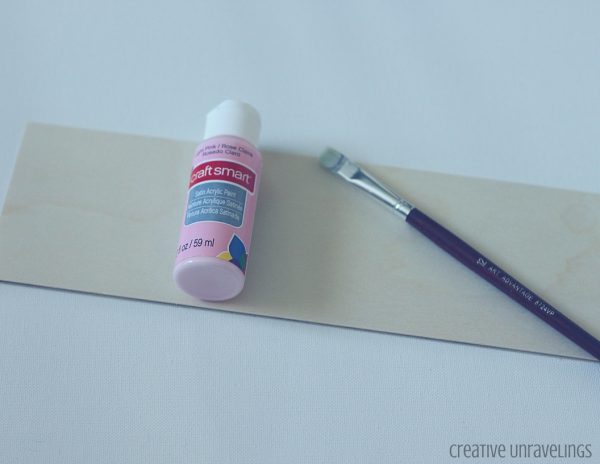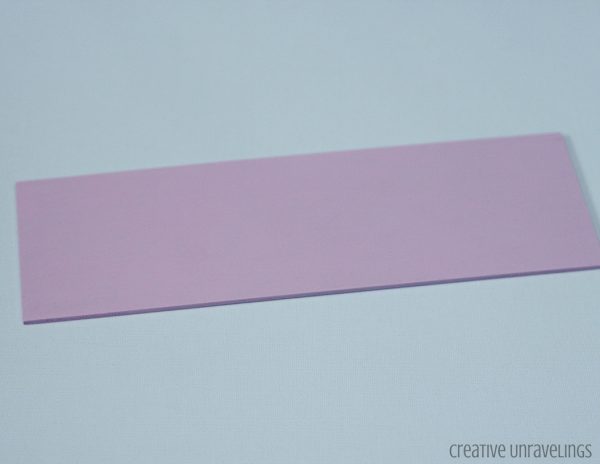 Then in my Cricut Design Space, I created the saying that I wanted. I used two different fonts. If you would access to my project you can download my file Little Fingers Touch These Floor.
Note: When you download my file, you will have to edit the name "Mabel" to your child's name.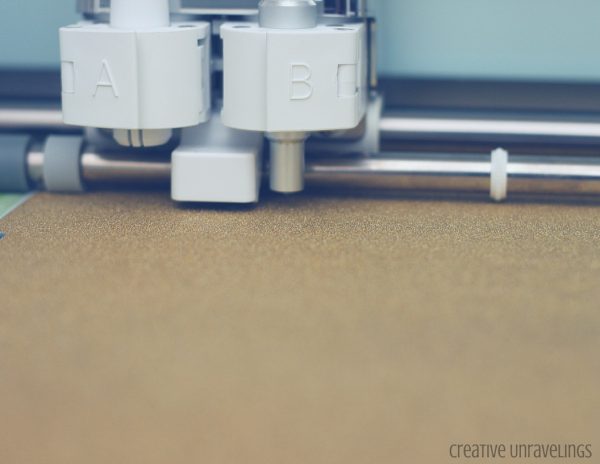 Next step, the weeding process. This was very intricate because my font was fairly small and very thin. I weeded each letter one by one and then placed them on the pink painted board. Make sure that you are lining up the letters straight.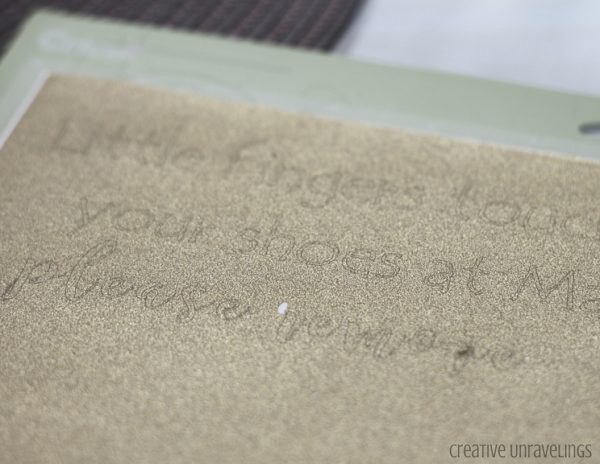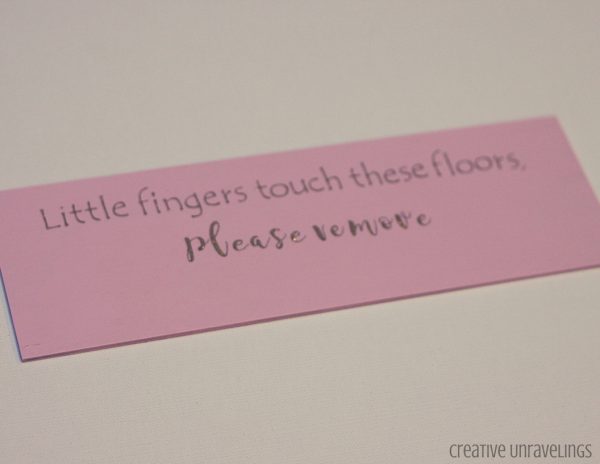 Here is my design with all the lettering completed.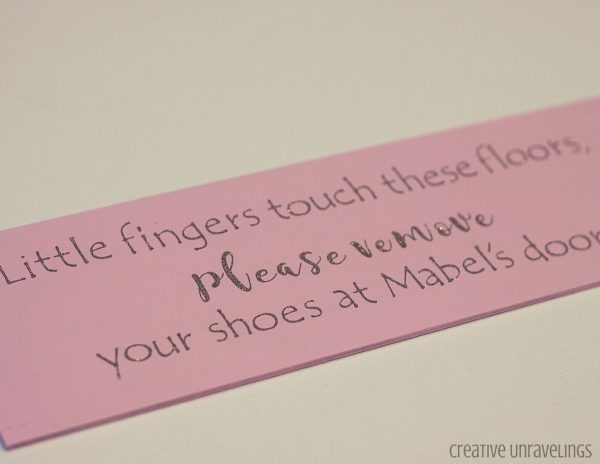 After the board was created, I made some cute pompoms to add a little color to the piece. Once I modeled the pompoms on the piece, I didn't like it. It was too much, so it was back to the drawing board. I thought felt flowers would be a nice touch. So I made my first set of felt flowers. I am obsessed! They are so much fun to make! Isn't my little heart shaped felt flower adorable?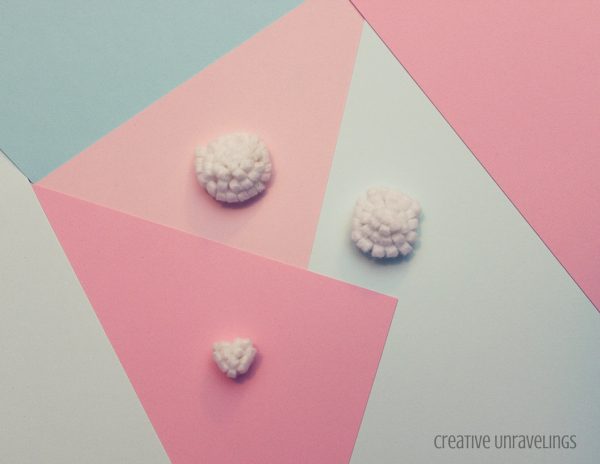 Next step was hot gluing the felt flowers to my board. Took all but one minute!
And here is the finished product hung on my daughter's door. I just love it! It looks so much nicer than my little paper sign!