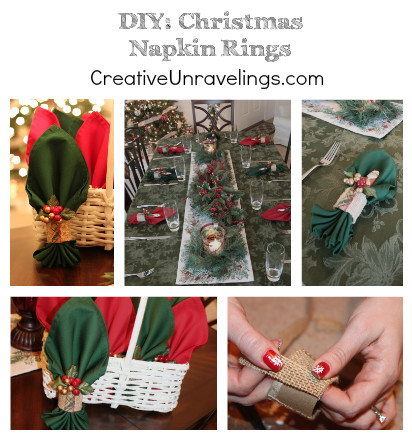 We had a large crowd of family and friends visit us for Christmas this year. I spent alot of time pre-planning the foods we were going to have and less time on holiday projects this year. This was a fun and inexpensive project AND best of all these can be reused for years to come!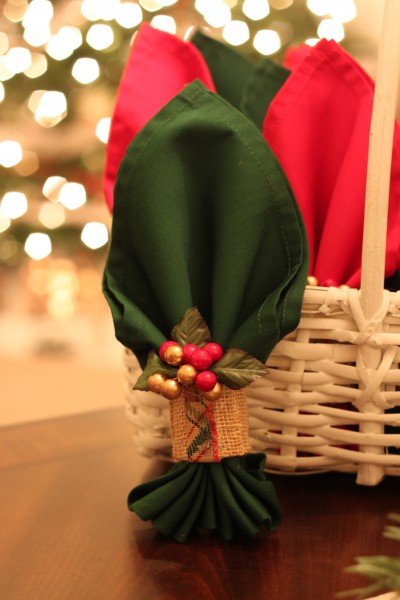 Materials Needed:
2-3 Paper towel cardboard tubes
Hot Glue gun
Burlap
Your favorite holiday picks from craft store
Coordinating ribbon
Start by cutting the cardboard tube into equal pieces. Mine were at least 2 inches tall. Next cut your burlap fabric into strips. I chose burlap instead of regular fabric because I did not have to worry about matching up the patterns. Start wrapping the burlap around the 2 inch tube until the tube is completely covered with burlap.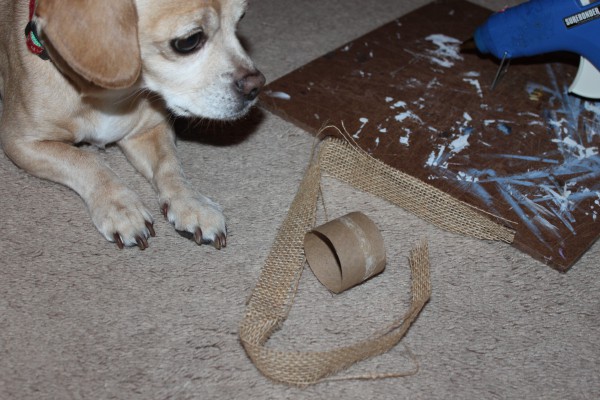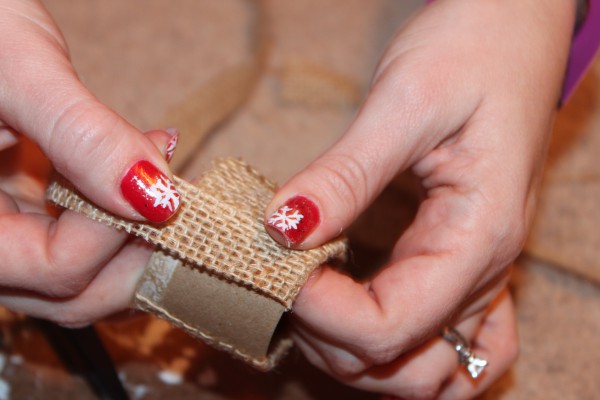 After burlap was hot glued to the tubes I glued the holiday berry picks to the holders and then hot glued a small strip of ribbon to cover the berry stem.
Here is the finished product! I am super happy at how well they turned out.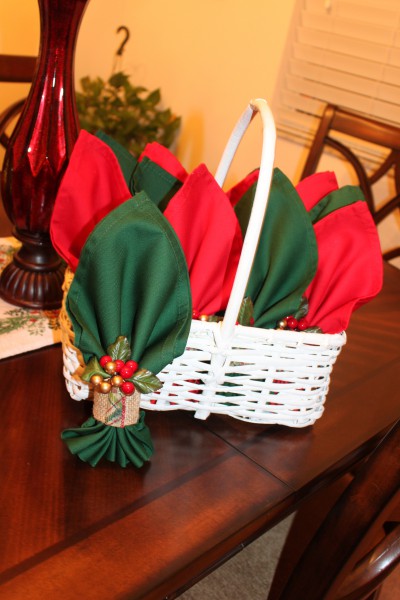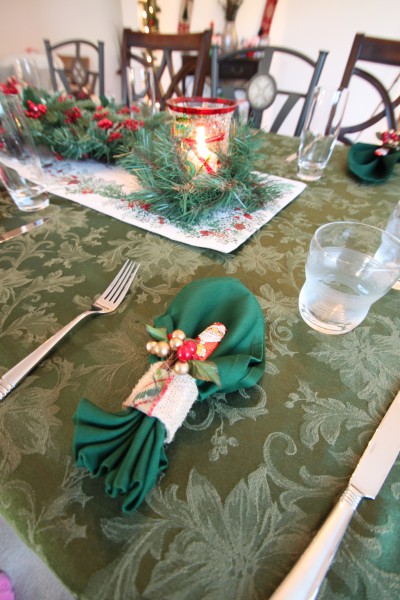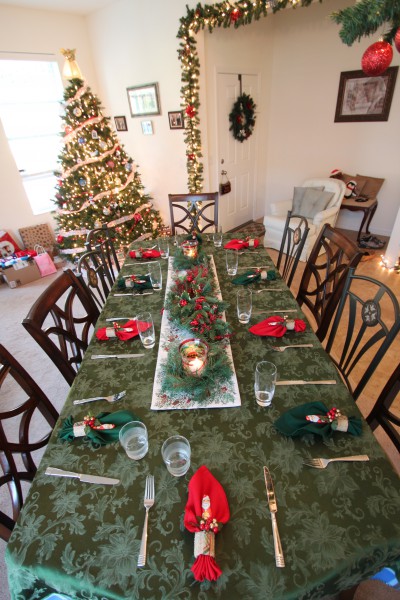 Total cost of project: Less than $10.00 (keep in mind I had the paper towel rolls- which everyone should have. I also had burlap. The only materials that I needed to purchase were the holiday picks and the coordinating ribbon.