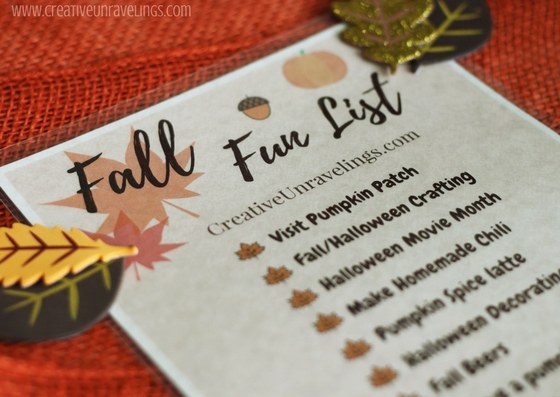 Welcome Fall! We hope to see some cooler weather heading our way. We love the fall months, and we always have a handful of fun family outings planned! I created a "Fall Fun List" to help keep you organized with all the fun activities we get to do in the fall.
You can get your FREE PRINTABLE Fall Fun List.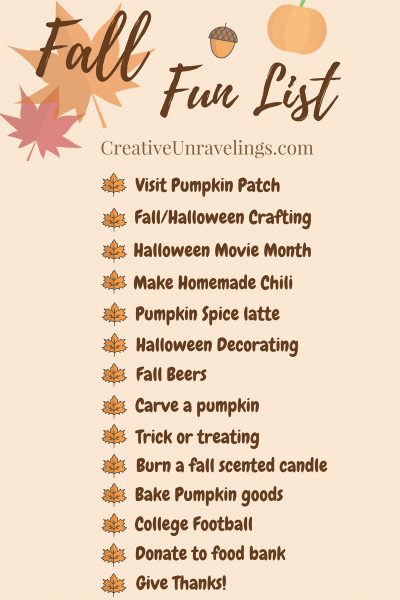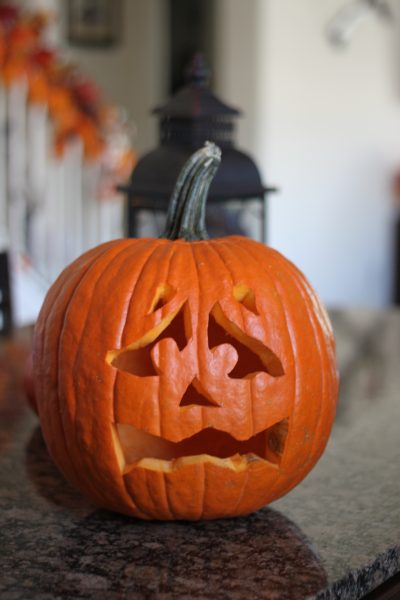 We look forward to fall every year, its even more awesome that we have our little girl now to celebrate in our fall festivities. Here are some of our favorite things that come out of fall:
College Football (Saturday's are just dedicated to college football-its something that we both enjoy and look forward to)
Fall beers - ("Pumking" is my favorite fall beer and with a little touch of brown sugar/cinnamon on the rim of the glass, its simply the best!)
Pumpkin bread- I cannot wait to make my homemade pumpkin bread and anything else pumpkin I decide to make. Also going to try my pumpkin cheese rolls!
Halloween Movie Month (A tradition we started about 11 years ago- since we have a little one its now a tradition to add some kid friendly movies.)
Pumpkin spice latte
Pumpkin patch picking with the little one!
Carve a pumpkin (Daddy cleans the pumpkin, Mommy gets crafty with carving!)
Fall/Halloween crafting
College apparel. I always wear my college t-shirt and apparel on Fridays. Being that I work at home on Fridays, this year I have moved the trend to Thursdays. So both the little one and I are decked out in college apparel on Thursday.
Decorating for Halloween, I cannot wait to decorate with our little one! I remember decorating as a wee one and just looked forward to it every year.
Trick or treating
Burn fall scented candle (Yankee Candle- Autumn Wreath is my favorite!)
Donating to your local food bank is a really nice gesture, people tend to donate around the holidays which is great, but its also a nice gesture to donate during the year as well.
Give THANKS! We are SO BLESSED and we have so much to be thankful for!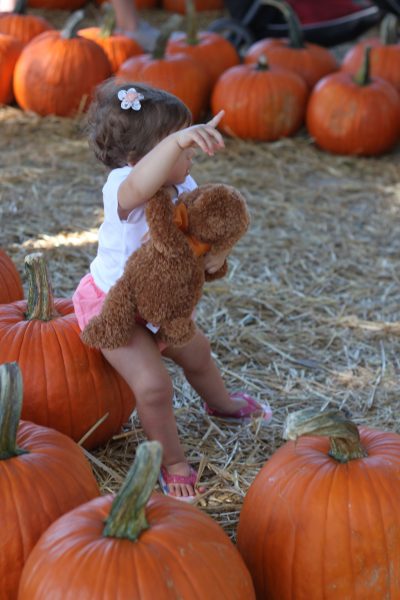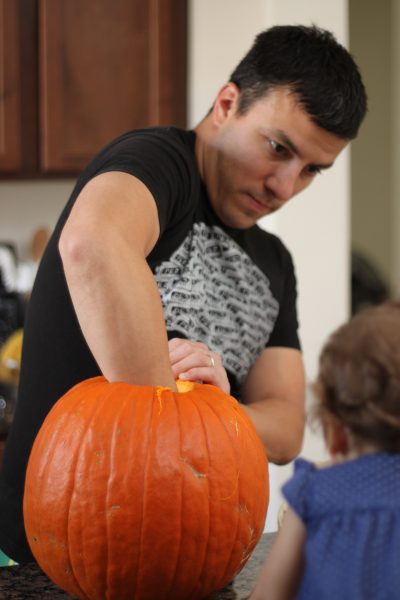 Hope you enjoy your Fall Fun List FREE PRINTABLE! Let's start knocking things off the list and start creating memories!
What are some of your favorite things to do in Fall?